Objectives
Achieve customer satisfaction of all our products and services through the effective implementation of our Integrated Management System.
Fulfill the needs and expectations of all our relevant interested parties.
Set strategic direction of our company through our corporate short and long term goals as identified our top management strategic plan and translated to all departments and project objectives.
Motivate employees towards continual improvement using the effective implementation of JTC Integrated Management System.
JTC is in business to construct and build new infrastructure facilities from conception to delivery and beyond, provide contracting services in an ethical manner, committed to understanding and fulfilling customer requirements and needs.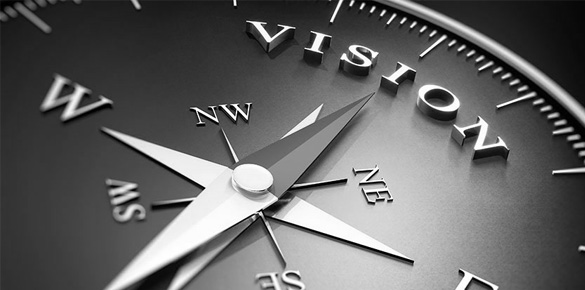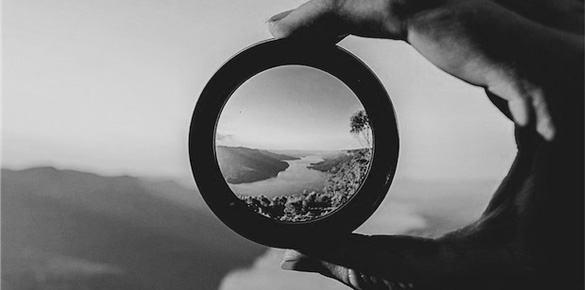 JTC seeks excellence in revolutionizing the construction industry by achieving new standards of Green Environment Sustainability and adopting international best-in class leading practices aiming for high quality that are significantly above current industry standards.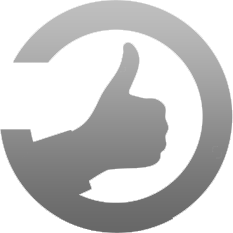 Values
Commitment to continual implementation of quality, environment, health, and safety management system.
Understanding our customer and potential customer's requirements, needs, and expectations.
Trust is the key to people works.
Loyalty is our pledge to achieving JTC Vision and Mission Statement.
Customer Satisfaction is the prime results of our endeavor.